PROMOTES COFFEE BY
EDUCATING CUSTOMERS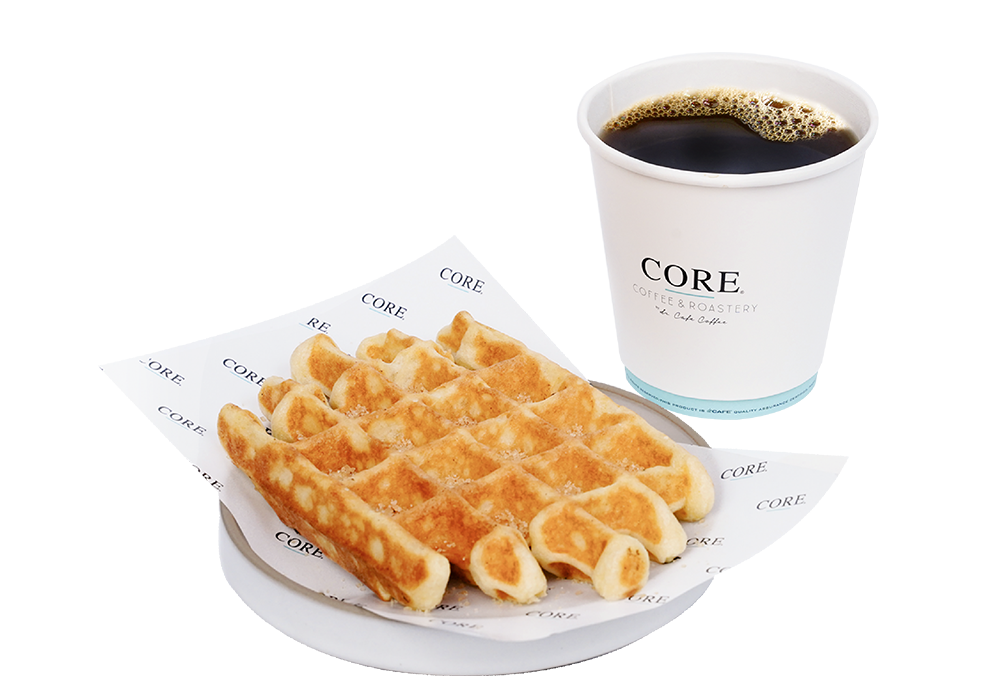 UNMATCHED
STANDARD OF
QUALITY PRODUCTS
Our stores
At the core
of The Core
little more interesting
We are cups, constantly and quietly being filled. Trick is knowing how to tip ourselves over and let the beautiful stuff out. "In everything we do, we're trying to do a little more interesting and do everything by hand made."
CORE
CORE
CORE
CORE
CORE
CORE
CORE
CORE
CORE
CORE
CORE
CORE
CORE
CORE
CORE
CORE
CORE
CORE
CORE
CORE
GET TO KNOW US
GET TO KNOW OUR
STORY
Lucciano's is a family-owned company, born out of a desire to satisfy the most demanding segment of consumers of artisan ice cream of our country.
We went to Italy and brought back the latest ice cream manufacturing technologies and the best gelato masters. We combined the best National and Italian raw materials with Belgium chocolate to create a unique product. Thus, we became synonym of the best Premium ice cream in the market.
2,8 MILLIARDEN
Einweg-Kaffeebecher werden deutschlandweit pro Jahr verbraucht
40.000 TONNEN
nicht recyclebarer Abfall entsteht alleine durch Einweg-Kaffeebecher pro Jahr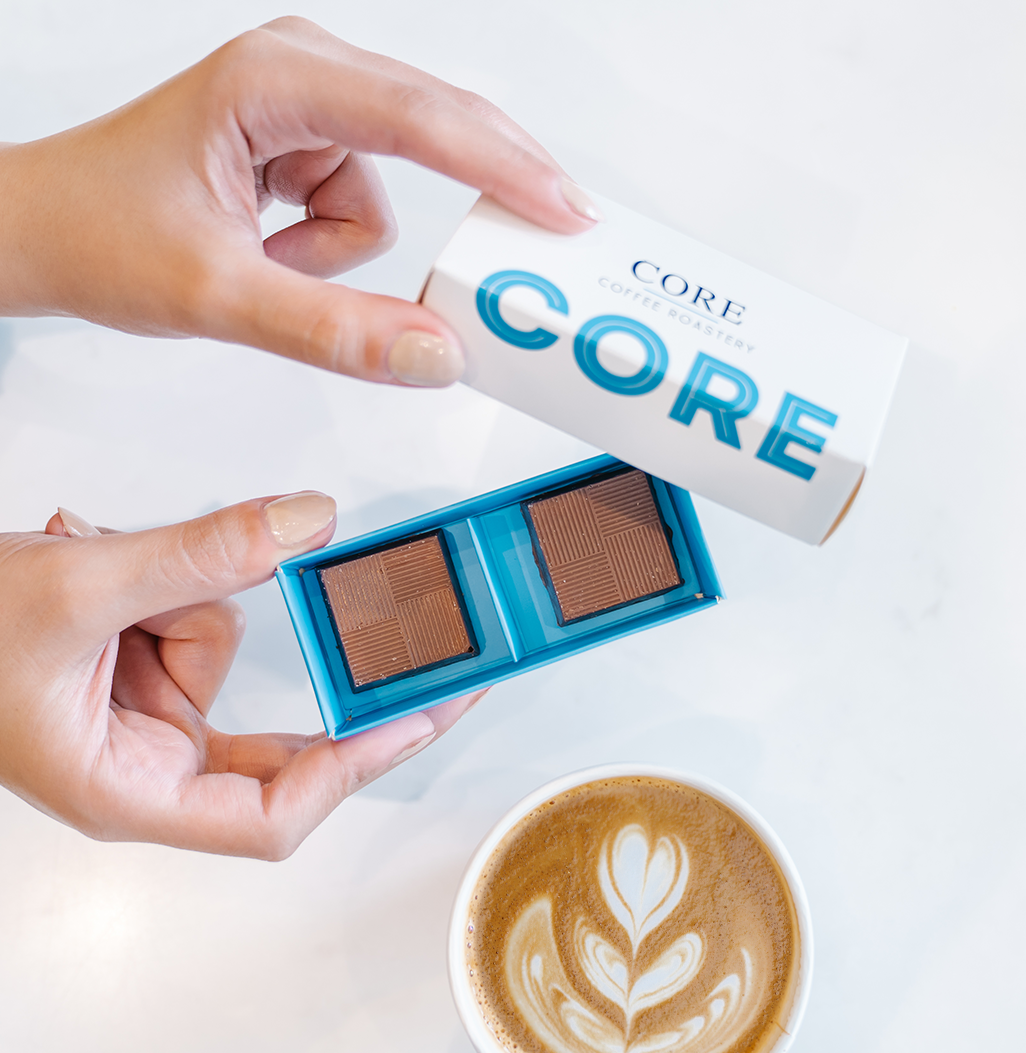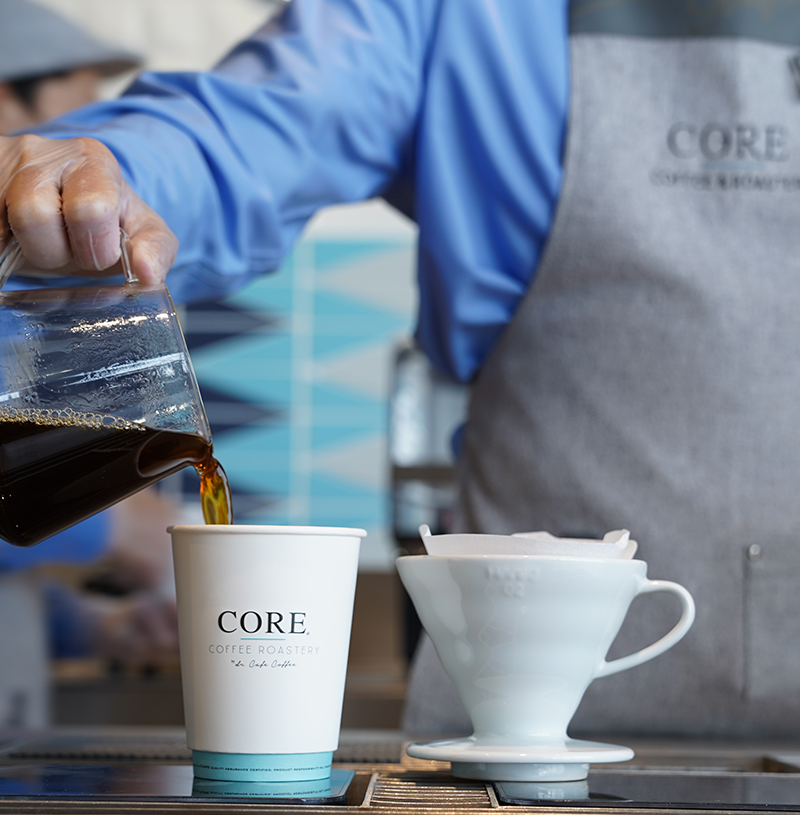 OUR
CORE ®
DEIN UDO® Design und Funktion stehen auf einer Stufe. Die konisch zulaufende Form ermöglicht eine Verschließung anhand einer Presspassung, wobei sich das minimalistische Design schlicht unterordnet.